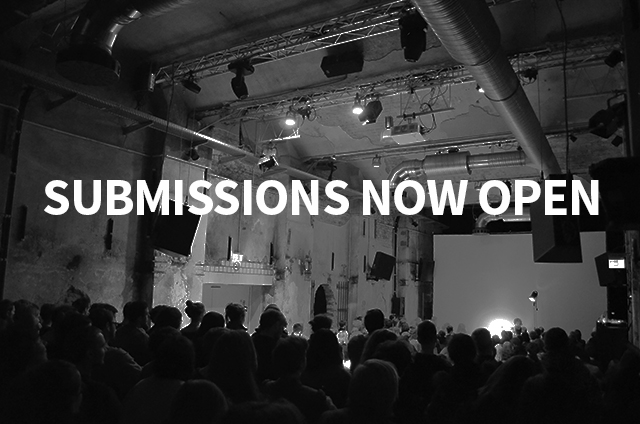 Submissions for the Berlin Feminist Film Week 2017 have officially closed for this year. We still accept submissions all year-around, which we will look at on a case-to-case basis.
If you are a filmmaker and have a film which would suit our agenda, please do not hesitate to submit it to next year's festival. We are interested in feature films, documentaries and short films which deal with the topic of gender and feminism in some way, have strong diverse complex female characters and more or less challenge the norm of mainstream filmmaking. Our main focus is female filmmakers but we can make exceptions in case the film has a strong feminist agenda.
If you already want to submit a film, please send us an email at submissions@berlinfeministfilmweek.com using the subject line BFFW 2018 – Submission. Please include the following details in your submissions email (avoid attaching pdf or doc if possible):
– Name of the director/filmmaker
– Country of origin and year
– Title of the film
– Language of the audio and subtitles available (one of them must be in English)
– Length of the film
– Aspect Ratio
– Category: short/feature/animation/fiction/documentary
– Format of the file (BluRay, DCP, digital, DVD etc.)
– Preferred way of submission: digital, post etc.
– Private link to a screener with password
– Synopsis of film
– Stills from the film for promotional use (one has to be at least 800×450 px for website use), please name it BFFW2017_filmtitle_pixelsize.jpg
– Trailer for promotional use
– Has the film been shown before worldwide/in Europe/in Germany/in Berlin.
– If there is a screening fee, please let us know as we have a tight budget and need to know this in advance
If you prefer to send us the film via mail, please contact us for shipping address.
Our terms and conditions apply:
1. The submitter must be entitled to submit the film and the legal rights to screen it.
2. Submission does not guarantee acceptance, the team of Berlin Feminist Film Week will chose the films for the festival.
3. There is no submission fee.
4. We can not send back any material sent to us. If you wish to get your copy back, please do state so in your submission.
5. By submitting a film the filmmakers, copyright owners and distribution rights owners agree to have the film screened if selected for the programme.
6. We reserve the right to use stills and images for our promotion material such as the website or our programme.
7. Format can either be DVD, BluRay or digital and should have subtitles in English unless the original language is English. For submission it will be enough to send a link to Vimeo or similar with a password and once the film has been accepted, the format used for the festival can be submitted.
8. Official deadline is December 31st 2016, however exceptions might be made for late submissions and is decided on case-to-case basis.
9. Shipping costs / digital transfer costs have to be paid by the filmmaker.
If you need to charge a screening fee for your film, please let us know in the initial email.
We are looking forward to seeing your work!