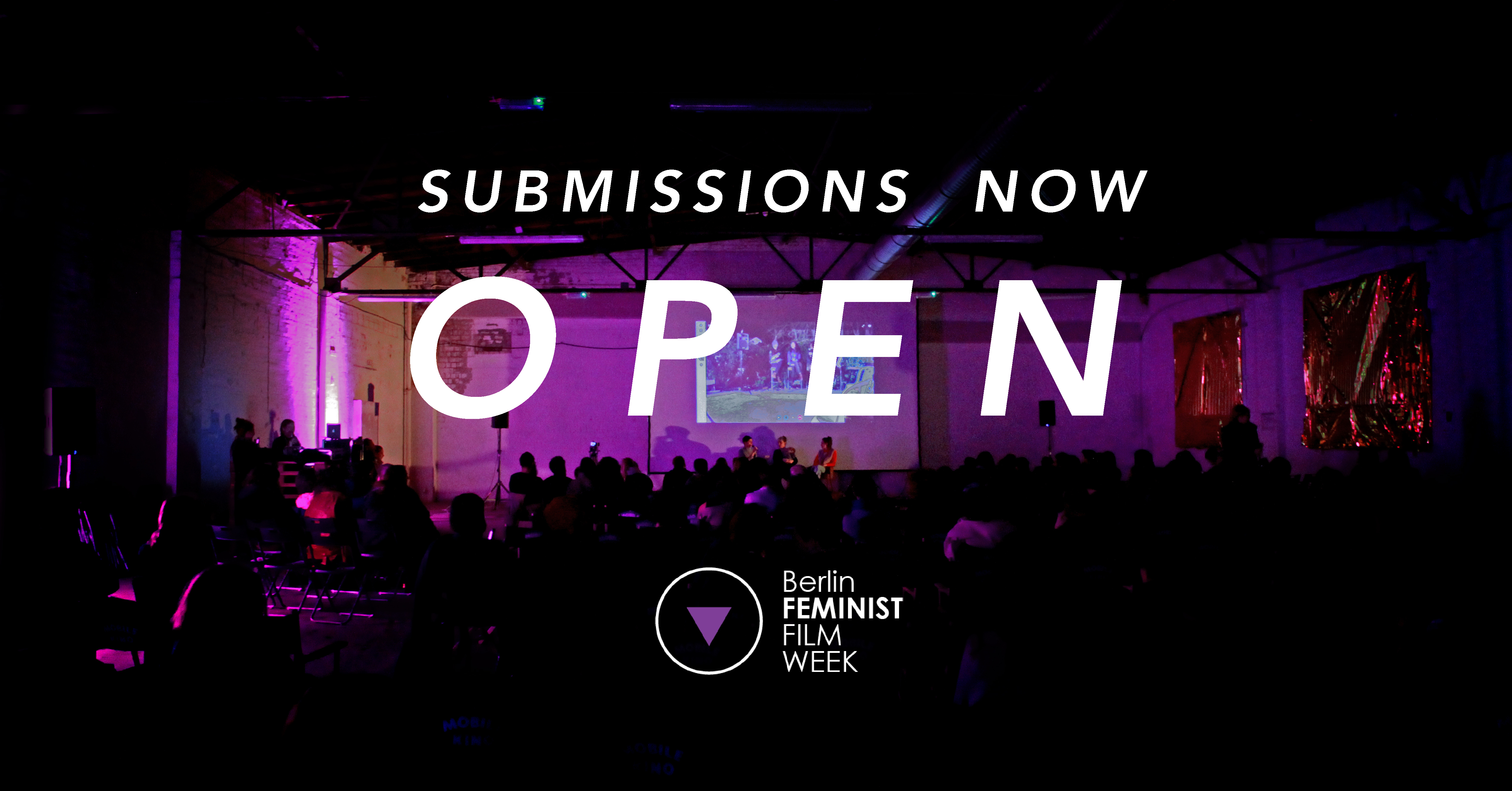 Submissions for the Berlin Feminist Film Week 2019 have officially opened.
If you are a filmmaker and have a film which would suit our agenda, please do not hesitate to submit it to next year's festival. We are interested in feature films, documentaries and short films which deal with the topic of gender and feminism in some way, have strong diverse complex female* characters and more or less challenge the norm of mainstream filmmaking. Our main focus is female, queer, non-binary and trans filmmakers but we can make exceptions in case the film has a strong feminist agenda.
Submissions this way:
Any questions about submissions please email us at submissions@berlinfeministfilmweek.com.
If you want to submit a suggestion for a workshop or another collaboration please email karin@berlinfeministfilmweek.com.