Sunday, March 11, 2018 - 14:00
Shorts: Body capability
Screening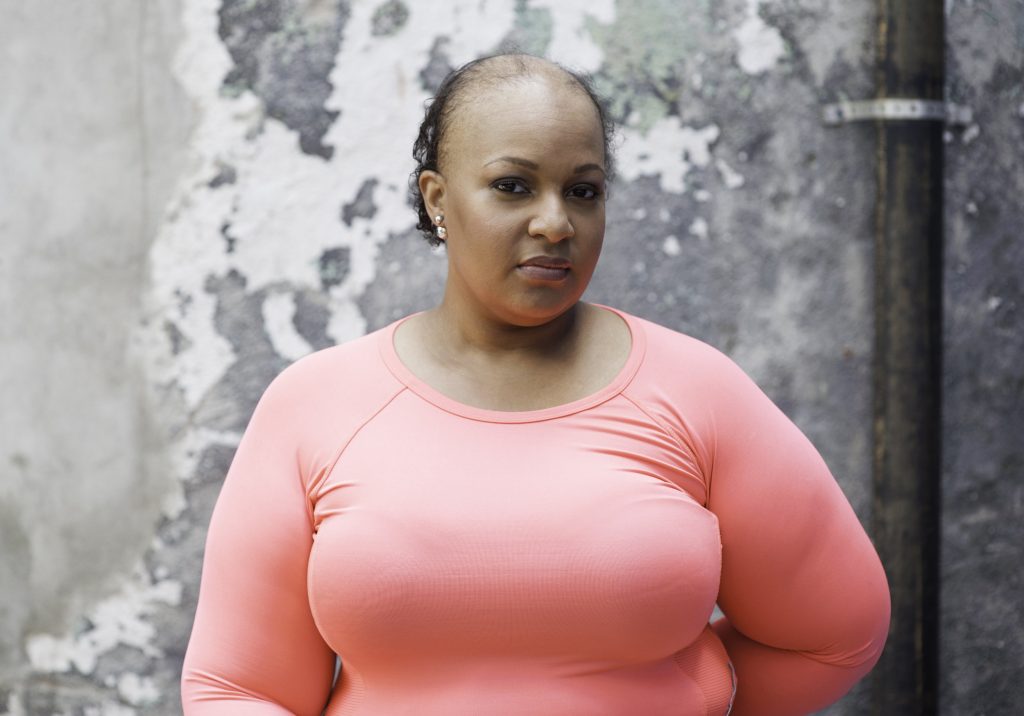 Event Information
We all have different bodies and thereby different bodily capabilities. This year BFFW revisits the feminist emphasis on the body and highlights its gendered, racialized and functional assumptions and connotations. The program contains different formats as short features and animations, including the documentary Life interrupted concerning the struggles of breast cancer and how it affects the lives and experiences of people in their different stages of diagnosis, treatment, and life beyond. As bodily capabilities differ, the amount of thought one puts on the topic and what we are allowed to do is often connected to societal norms. "Body Capability" is, therefore, an arena to reflect and feel familiar or to increase understanding and awareness.
Films 
Old Pal / 2015 / Dorothy Allen-Pickard / United Kingdom / 12 min
– مو زیبا Beautiful Hair / 2017 / Amireh Rezaei-Kamalabad / US / 4 min
Life interrupted / 2017 / Paula A Mozen / US / 63 min
Steps to Balance 1-5 / 2017 / Molly Garrett / US / 3 min
Undercover in underwear / 2017 / Diane Agatha / UK / 20 min
Objectify me / 2017 / Germany / Annique Delphine / 3 min 
You're interested in programs related to body image and capabilities? Watch this program and then come to the screening of Fattitude and the following discussion.
Photo from the Life Interrupted website: http://lifeinterruptedfilm.com