Saturday, March 10, 2018 - 22:30
Lipstick Under my Burkha
Screening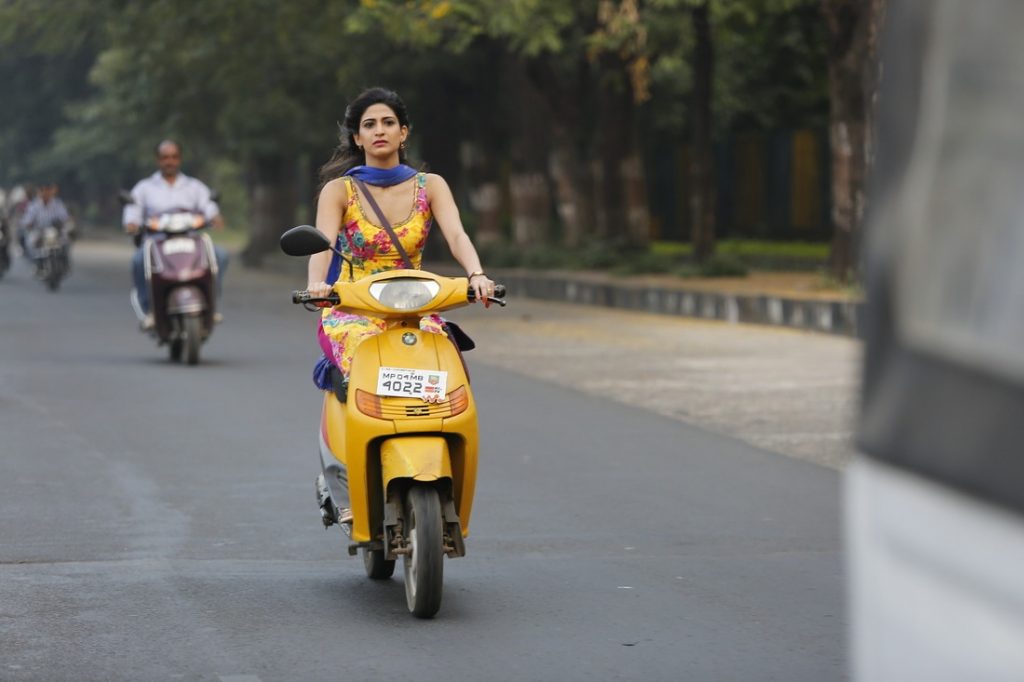 Event Information
Lipstick Under my Burkha sparked a lot of controversy in India and was banned from cinemas around the country because it contained too many sex scenes, foul language and for being too "lady-oriented". The award-winning tale about four small-town women in India has definitely divided reviewers – women and men and non-feminists and feminists alike. But the film does definitely stand out against the usual Bollywood-productions, that often come without sex scenes and with little focus on the female characters. The characters of Lipstick under My Burkha, are not perfect, but the film shows how women's aspirations take contradictory and conflicting forms.
Lipstick Under my Burkha focuses on four women in small-town India try to chase their dreams and desires through secret acts of rebellion.
Trapped in their own worlds, four women claim their desires through secret acts of rebellion. In small-town India, a burkha-clad college girl struggles with issues of cultural identity and her aspirations to become a pop singer. A young beautician seeks to elope with her lover and escape the claustrophobia of her small town. An oppressed housewife and mother of three lives the alternate life of an enterprising saleswoman. A 55-year-old widow rediscovers her sexuality through a phone romance. Caught in the traditions of society, these women set forth to break the mould, in search of a little bit of freedom.