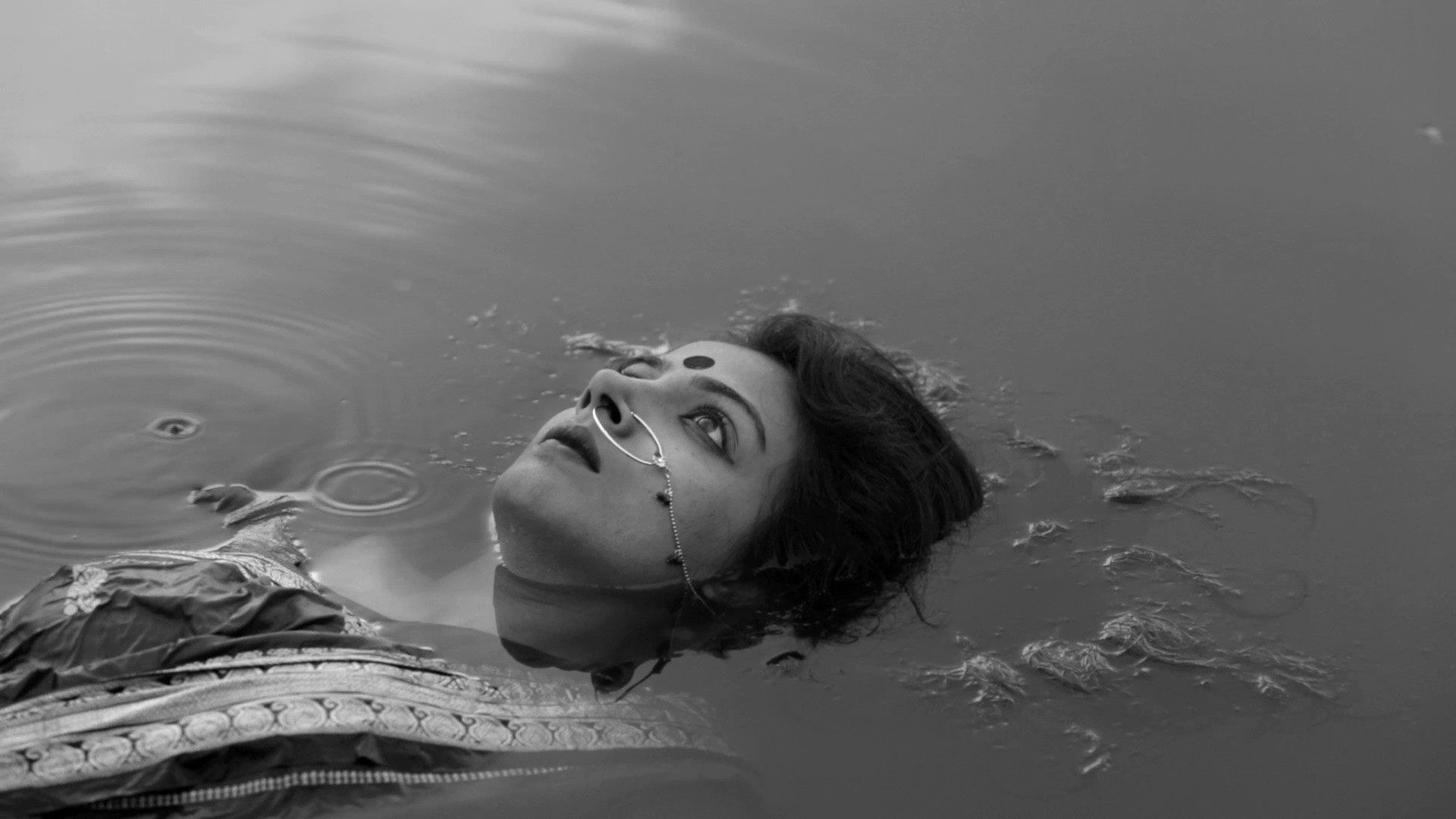 Statement after my poet husband's death
The film portrays the emotions of a recently widowed woman who's having a feeling of deliverance after the death of her poet husband.
Director: Tasmiah Afrin Mou
Tasmiah Afrin Mou is a young filmmaker from Bangladesh. Statement after My Poet Husband's Death is her debut short film. Before this, she made a handful of Documentary films for television. One of her Documentary films Tokai-2012 received the Award for Best Short Documentary at Guangzhou International Documentary Film Festival, China in 2014. She completed post graduation majoring in Political Science from University of Dhaka. She is also known as a writer. Her short story book Baksha Bondi was published in 2015.