Sunday, March 13, 2016 - 14:00
Woman + Art = Revolution
Screening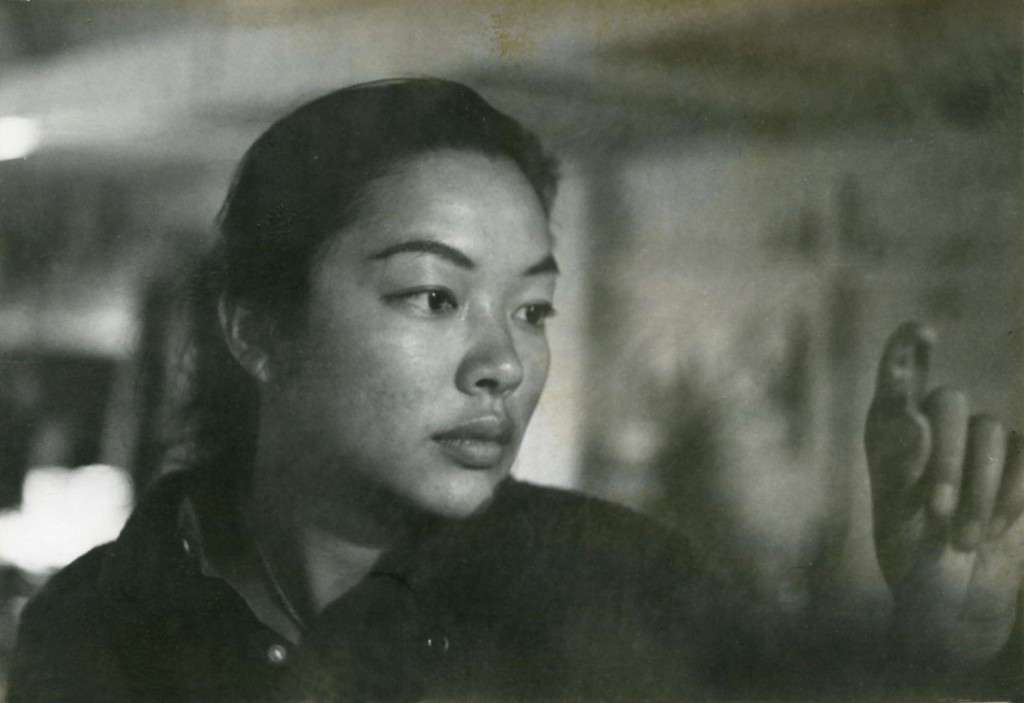 Event Information
The art world, just as the film industry, is in many aspects a male domain. Women making art is almost revolutionary. In this program we meet Bernice Bing, an activist and Lesbian painter who is one of the foremothers of Asian American avantgarde and as many female artists of color, never got the recognition she deserved. In Egypt, women use art as a means of revolution. In the light of the Arab spring in 2011, we meet a number of Egyptian activists and artists who make their voices heard through their work.
The World of Bernice Bing / 2013 / USA / Madeleine Lim / 34 min
Riding the waves of American history, The Worlds of Bernice Bing explores the life, activism and art of this Abstract Expressionist painter, Beat-era Existentialist, Buddhist, feminist, activist, and Chinese American lesbian. This poignant documentary is a lush tribute to Bernice Bing, the little-known foremother of Asian American avant-garde art. Directed by award-winning filmmaker Madeleine Lim, this film does justice to her legacy as a San Francisco icon.
he Light of Revolution / 2015 / Egypt/DK / Lone Falster & Iben Haahr Andersen / 55 Minuten
The Arab Spring strikes Egypt in 2011. Driven by empathy, satire and burning passion female artists take courage and their art becomes radical.
In the film we meet eight women, musicians, visual artists, a photographer, a filmmaker and their art.
In this period of time their art is more than just a matter of beauty. It is an active, critical voice in the public, where the military and the Muslim Brotherhood are struggling to set the agenda. Impressions and reflections are processed into artistic expression. Hope is maintained and the women encourage the audience to take a position.