Saturday, March 12, 2016 - 15:00
Under Construction
Screening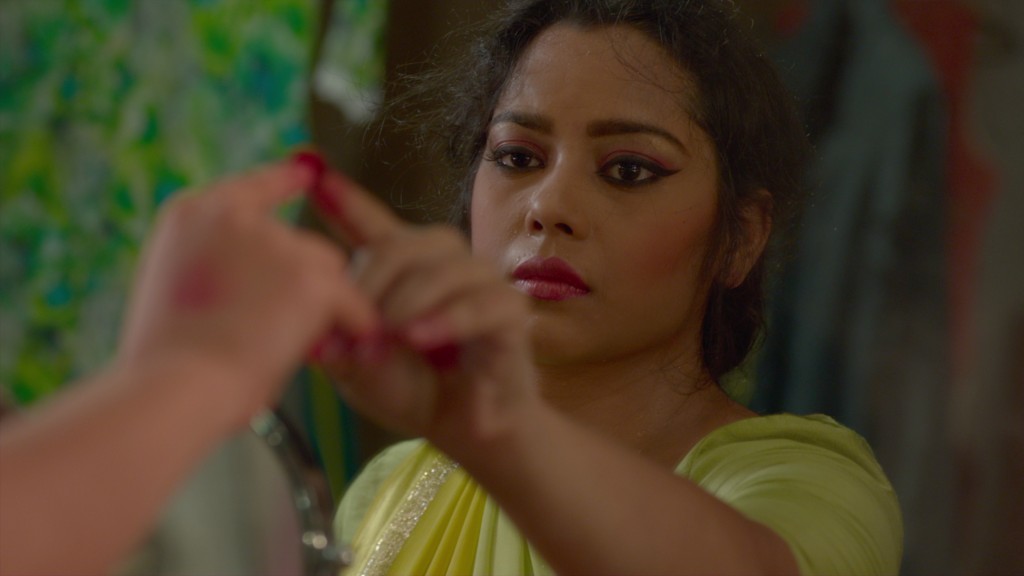 Q&A with director Rubaiyat Hossain & Shahana Goswami
Location & Time: Sputnik Kino - 15:00
Tickets available online here
Event Information
German premiere!
Female filmmakers from Bangladesh are very rare, especially if dealing with feminism and we are very excited to present Rubaiyat Hossain at this year's festival. Her critically acclaimed debut Meherjaan(2011) dealt with political and cultural wrath in Bangladesh and was appreciated for its anti war narrative, and its critic of masculine nationalism from a feminine point of view. In her second feature film, Under Construction, Hossain takes on the formation of Bengali modernity and its correlation with female sexuality.
Under Construction(2015) is about a modern Muslim woman struggling to find herself in the sprawl of urban Bangladesh, where middle class actress Roya reconstructs a famous and politically minded play of Rabindranath Tagore for modern times, reclaiming her agency in the process.
Q&A
Director Rubaiyat Hossain and main actor Shahana Goswami will be present for a Q&A afterwards. A gold opportunity to hear more about being a female filmmaker from Bangladesh!