Thursday, March 10, 2016 - 20:00
Lesbian Representation in Cinema: While You Weren't Looking
Screening & Discussion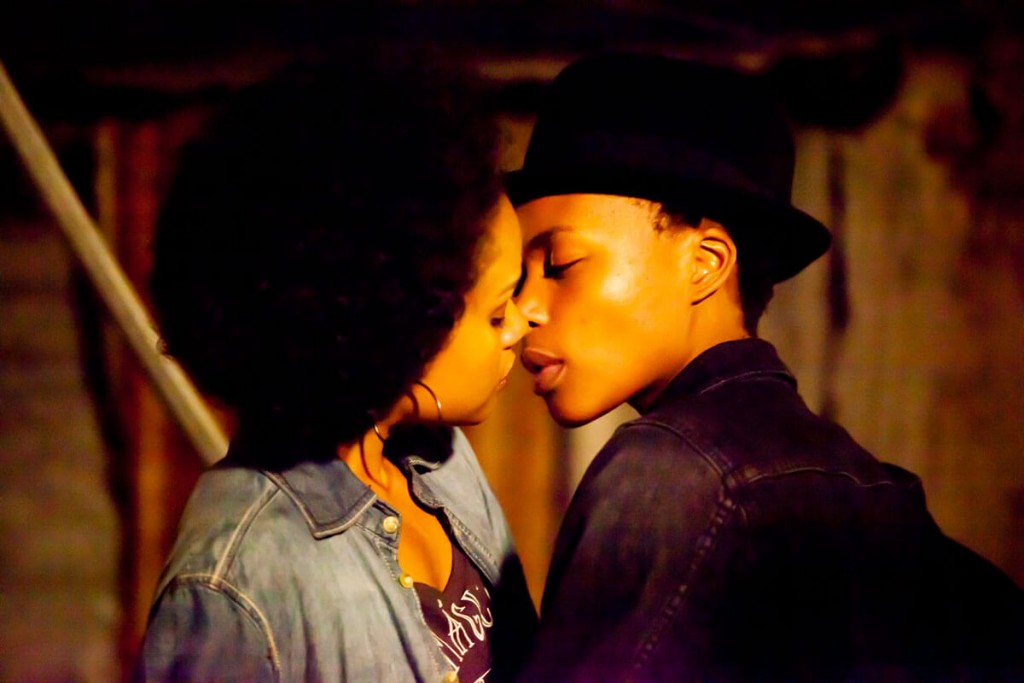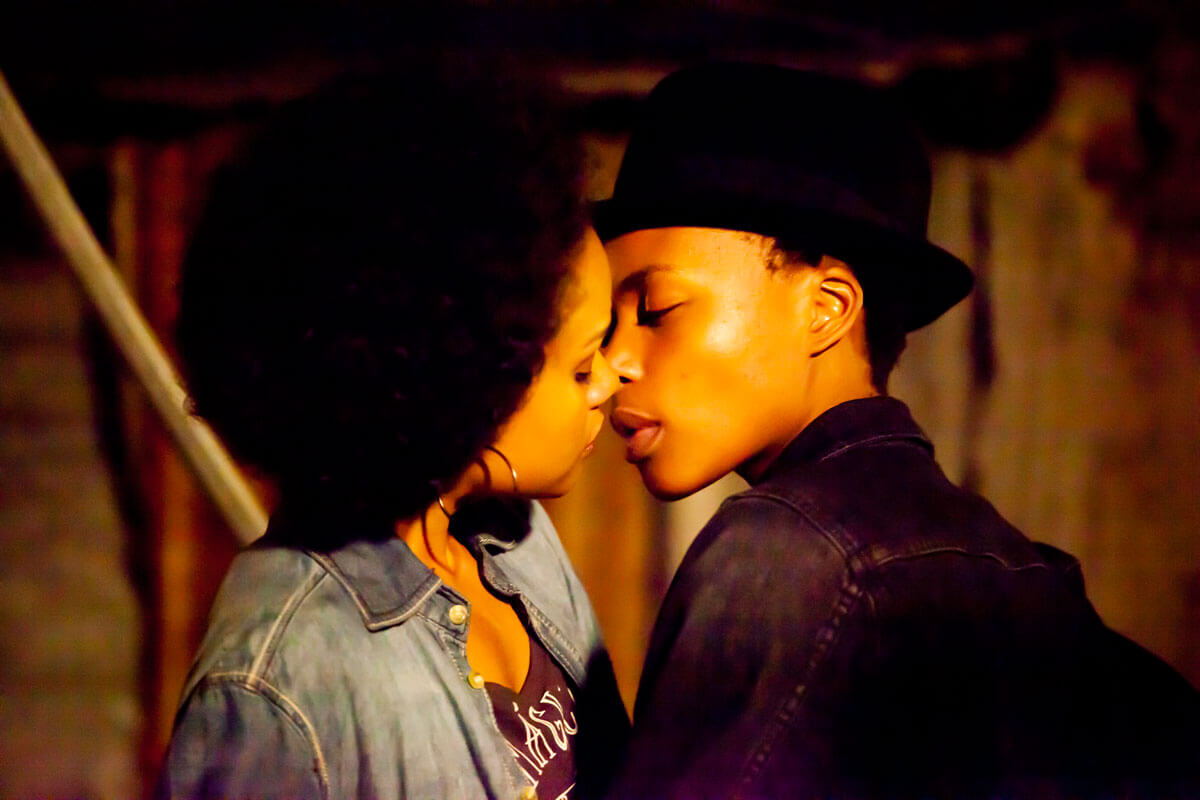 Panel discussion about lesbian representation in cinema
Location & Time: SchwuZ - 20:00
Tickets available online here
Event Information
This program will take a closer look at lesbian visibility in film with a feature presentation of the South African drama While You Weren't Looking, short films and a panel discussion.
Films:
I SAY DUST / 2015 / USA / Darine Hotait / 14 min
An Arab-American take on identity in a diaspora context. 'I Say Dust' tells the story of Hal, an Arab-American poet belonging to the Palestinian diaspora in New York City, who meets Moun, a free-spirited chess sales girl. Their brief love affair challenges their understanding of what makes home.
While You Weren't Looking / 2015 / South Africa / Catherine Stewart / 76 min
In the 1990s, South Africa was at the forefront of gay and lesbian rights and South Africa led the world with its all embracing Constitution, granting homosexuals unprecedented freedoms and rights. This feature, produced by The Out In Africa Gay & Lesbian Film Festival, takes a look at South Africa through the lives and experiences of a cross section of Cape Town queers. While you weren't looking takes up issues of gender, women's rights, class and race through the eyes of the queer community.
Synopsis
"Dez and Terri, a mixed-race couple married 20 years and adoptive parents, they are the trailblazing lesbians of the New South Africa. But, have these freedoms guaranteed them happiness? Asanda, their 18 year old adopted daughter, is the poster child for South Africa's diversity but describes herself as "an experiment", being made up as she goes along. She meets Shado, an enigmatic Tommy Boy from Khayalitsha, a township on the edge of Cape Town, and a different picture of the New South Africa emerges."
Panel discussion with: 
Josie Thaddeus-Johns (Journalist/Moderator)
Naomi Beukes-Meyer (filmmaker)
Aileen Pinkert (Lesbische-Schwule Filmtage Hamburg)
Nathalie Percellier (filmmaker, Pro Quote Regie)
Language: English
Tickets: 8 euro