Monday, March 14, 2016 - 20:00
GIRLSQUAD
Screening & Comedy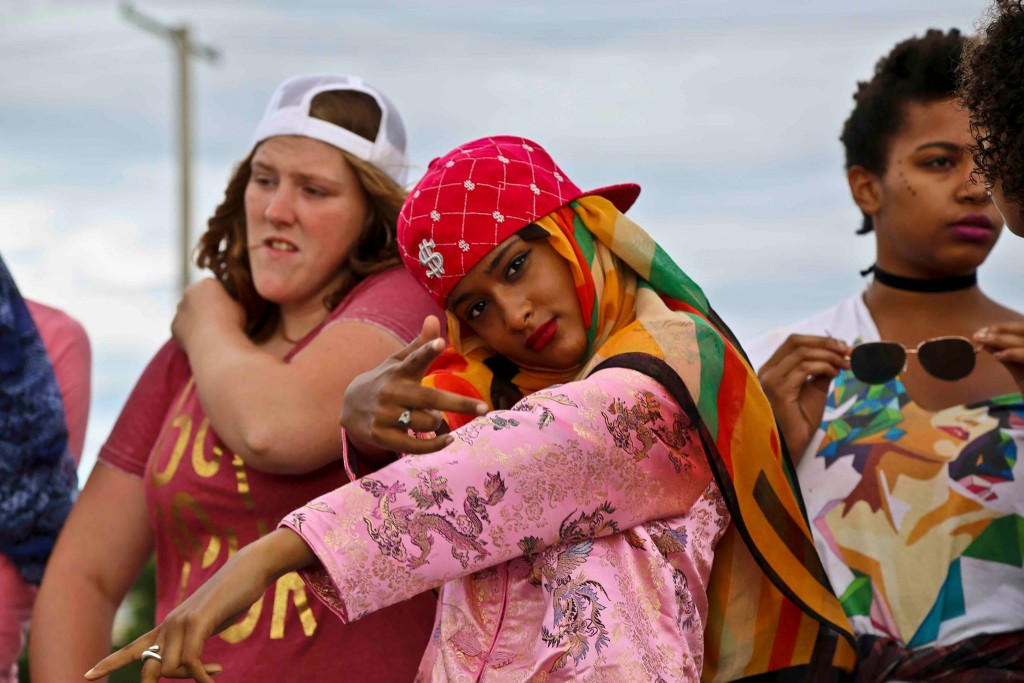 Tickets available online here
Event Information
The last night of the festival this year we are screening a short film program about the agonies of growing up, becoming an adult and finding your place in life. Comedian Liliana Velasquez will join us for a comedy set and to talk about being a woman in comedy.
GIRLSQUAD/TEENSQUAD – a coming of age short film program
An ode to coming-of-age. A period of firsts; first drink, first cigarette, first sex, first love, first mistakes, first attempts to be an adult. A time, which is overwhelming, filled with social awkwardness, a time when group pressure dictates many of your decisions, and a time when what others think often trumps our own gut feeling. A time filled with carelessness we will never experience again. Friends, enemies, frenemies – this program is dedicated to all teens and young adults out there who think they are alone with their agony.
Seventh Grade / 2015 / USA / Stefani Santoigne / 12 min
Crystal Lake / 2016 / USA / Jennifer Reeder / 19 min
A few seconds / 2015 / France / Nora El Hourch / 16 min
Scoring / 2014 / UK / Eveliina Honkanen / 12min
Arielle / 2016 / Germany / Lilli Tautfest / 19 min
Catwalk / 2015 / Sweden / Ninja Thyberg / 12 min
Liliana Velasquez – comedian/actress
Liliana Velasquez is a force of nature, between her Catholic guilt, National Prides and Fetish daydreams, her edgy comedy will stay with you!
Tickets available online here