Sunday, March 13, 2016 - 16:00
Chicas Nuevas 24 Horas
Screening and Q&A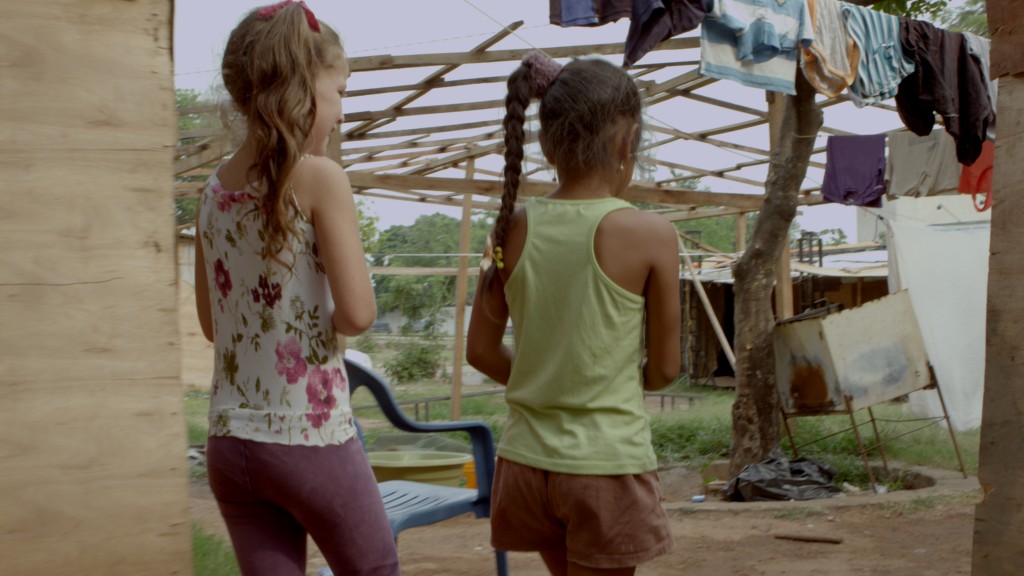 Event Information
Chicas Nuevas 24 Horas is not a unique documentary for mixing false documentary with investigation across five countries, but for placing the point of view in the pervert gaze of the big business that human trafficking means. Lozano looks at trafficking from a perspective of export business, economic exploitation, feminization of poverty and post colonialism between Spain and South America.
The documentary shows step by step how to set up a business that moves 32 thousand million dollars peryear. A business were everything is profit, as the body of a woman, can be sold in multiple occasions over theday, even against their will.
Q&A
The filmmaker Mabel Lozano will be present for a Q&A and discussion after the screening.
This screening is supported by the Spanish Embassy in Berlin.