Friday, March 11, 2016 - 22:00
BFFW-Bash with Tami Tamaki & Magic Island
Party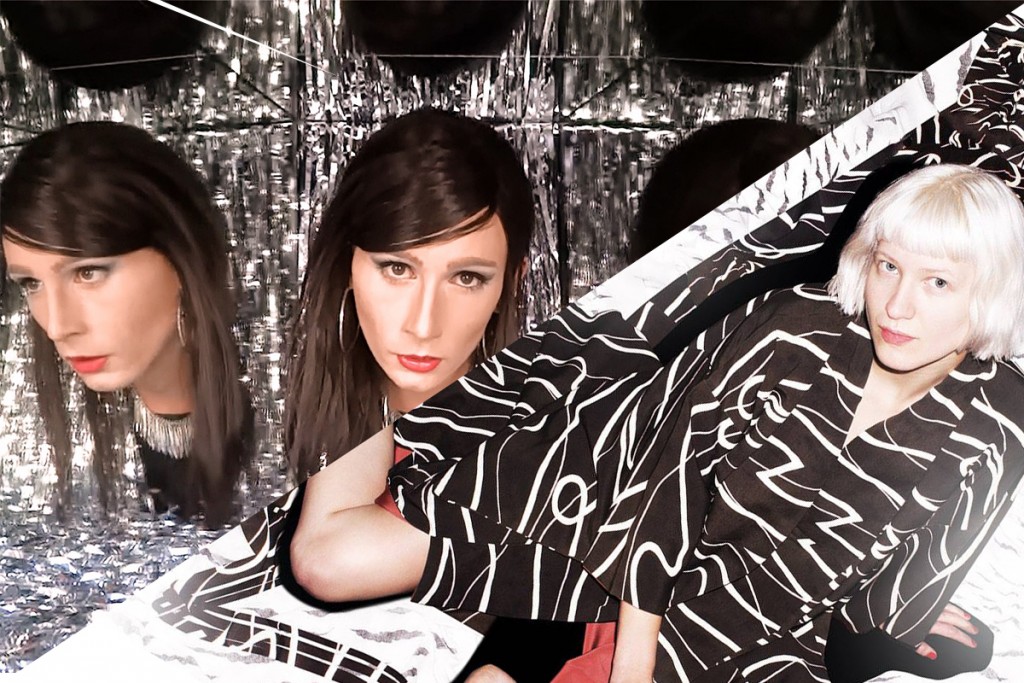 Event Information
On the Friday the 11th we are taking a break from films for this year's official festival party! We have some real gems prepared for you. We loved the soundtrack of last year's Something Must Break and decided that we had to have main musical brain Tami Tamaki onboard for a live set. Magic Island will also add her brilliantly quirky style to the stage. Late-night-dancing is guaranteed to the sounds of Aerea Negrot and if there was ever a time to get that feminist tattoo, this will be your chance.
Tami Tamaki
Although Berlin-based Tami Tamaki has been making music for 11 years, she only started sharing it online a couple of years ago and soon after the theme song of last year's BFFW-favorite "Something Must Break", I Never Loved This Hard, This Fast Before made it into a number of playlists. Her lyrics often deal with sex, however in a more candid straightforward fashion than we are used to. Expect refreshing lyrics and electronic sounds performed with assistance of Tami's musical strap-on.
Magic Island
Lo-fi-electro-pop queen of Neukölln will spoil us with some sweet tunes. The Canadian-bred now Berlin-based songstress released her EP Wasted Dawn last year and is currently working on her debut full length album which is due this summer. The name Magic Island stems from a Berliner corner dive bar across from her apartment, her lyrics are fueled by heartache and pain and she has mentioned that Courtney Love meets JPop is a source of inspiration. Sounds good?
Line up:
Tami Tamaki (live)
Magic Island (live)
Mona Lisa DJ
Heidi Nesset DJ
Tattoos by Ana Alex Tabatadze
Doors: 10:00 pm
Tickets: 9 euro