Tuesday, March 10, 2015 - 20:30
The silent revolution: Women in Islam
Screening & Talk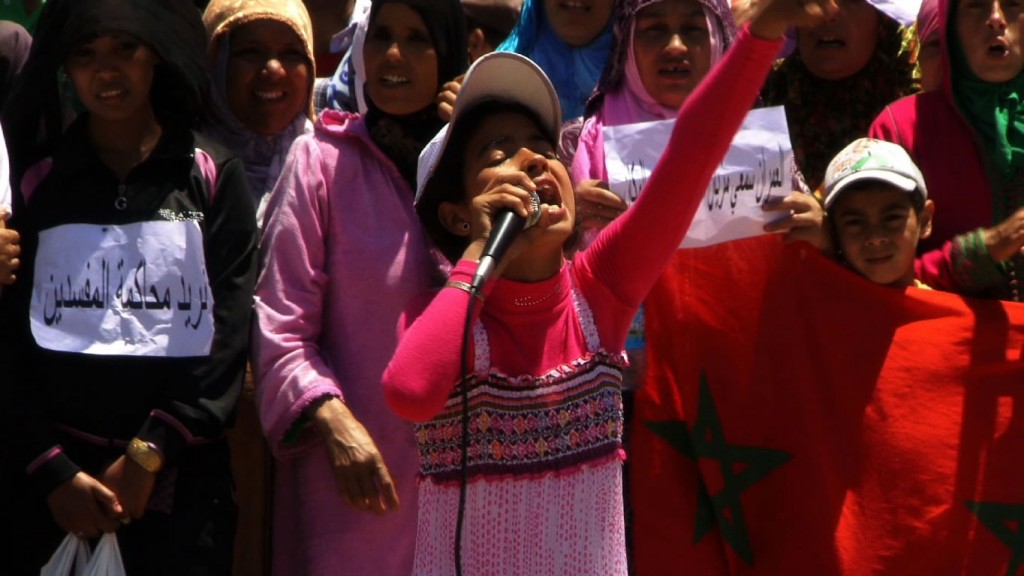 Event Information
On a fifth day of this year's festival we will turn to Morocco and the documentary Casablanca Calling. Anti-islam is deep-seated in Western media so this program aims to increase the understanding of Arab women's daily life as well as highlighting the relationship between feminism and Islam.
Casablanca Calling is the story of a quiet social revolution in Morocco. In a country where over 60% of women have never been to school, a new generation of women have started work as official Muslim leaders. They are called Morchidats or spiritual guides.
We have invited Prof. Wendy Meryem Kural Shaw, an Islamic Art historian who will tell us more about women in Islam.
Turkish writer Göksu Kunak has shared a text with us which will be distributed to all guests to interpret in silence.
Program:
Roar / Nada Moheeb / 2013 / Egypt / 3 min
Casablanca Calling / Rosa Rogers / 2014 / UK/Morocco / 62 min
Talk by Wendy Shaw
Venue: Urban Spree (Revalerstr 99, Friedrichsain)
Tickets: Available at the door and online – Tickets
Location & Time: Urban Spree - 20:30
Language: Arabic with English subtitles
Screening Duration: 100 min
Tickets available online Eventbrite" >here
Venue Location