Thursday, March 12, 2015 - 21:30
Motherhood = Horror?
The Babadook + Short films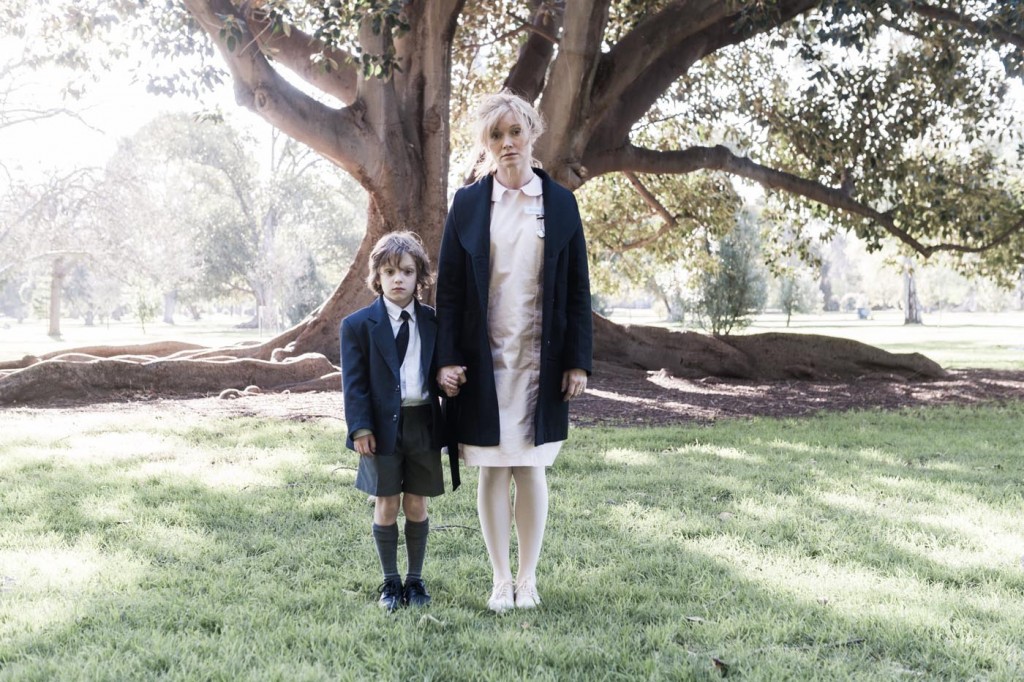 Event Information
In this program we will take a look at motherhood from a different perspective combining the genre of horror with a realistic view on life as a single mother.
The Berlin Feminist Film Week presents a selection of short films on dealing with motherhood in combination with Jennifer Kent's critically acclaimed horror film The Babadook. Although all the go-to horror elements are present (the bad kid, the haunted house, the mother), Kent also creates a second dimension of the film: an honest depiction of single parenthood in the wake of a tragedy.
Films included in the programs:
19:30
Maternity Leave / Moran Ifergan / 2013 / Israel / 7 min
Lullaby of the butterfly / Tonia Mishiali / 2014 / Cyprus / 20 min
The Babadook / Jennifer Kent / 2014 / Australia / 93 min
21:30
Salwa / Rand Beiruty / 2014 / Jordan / 5 min
SMILF / Frankie Shaw / 2014 / USA / 9 min
The Babadook / Jennifer Kent / 2014 / Australia / 93 min
Venue: Griessmühle (Sonnenallee 221, 12059, Neukölln)
Tickets: Available at the door and online, please note that we have TWO screenings of this program on the same night, so make sure you select the correct time!  – Tickets

Location & Time: Griessmühle - 21:30
Screening Duration: 125 min
Tickets available online here