Wednesday, March 11, 2015 - 20:00
Difret
Screening and discussion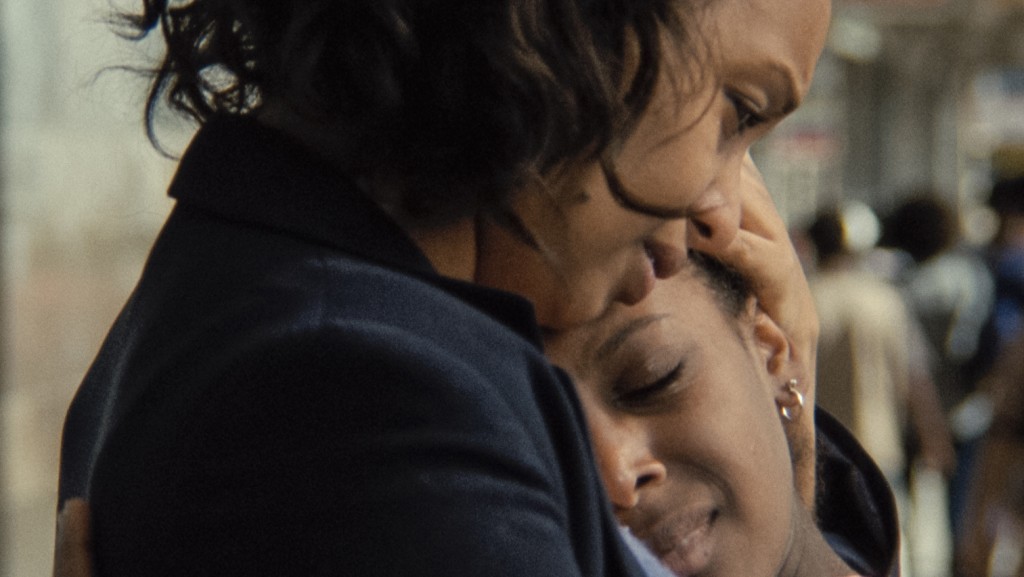 with TERRE DES FEMMES expert
Location & Time: Brotfabrik - 20:00
Event Information
In the week of International Women's Day, TERRE DES FEMMES presents the Ethiopian drama DIFRET (German: "Das Mädchen Hirut") in cooperation with Berlin Feminist Film Week.
A TERRE DES FEMMES expert on early (i.e. underage) and forced marriages will be engage with the audience in questions and discussion after the screening, as well as presenting ways to become involved in countering these human rights violations.
TERRE DES FEMMES Commitment against Early and Forced Marriages
The abduction of 14-years old Hirut for the purpose of marriage is a form of early and forced marriage that is tragically not only common in rural Ethiopia, but worldwide: 700 Million women currently living have been married under the age of 18. The UN Population Fund (UNFPA) estimates that within the next decade, 14.2 Million girls will be forced to marry underage. For girls aged 15-19, pregnancy is the most widespread cause of death. Underage wives frequently suffer from domestic and sexualised violence and pass on dependency and poverty to their children – a vicious circle that is almost impossible to breach.
In Germany, mainly girls with a migration background are affected by this human rights violation. According to a 2011 study of the German ministry for family and youth around 3.500 girls and women contacted counselling helplines because they were threatened to be married against their will. Almost 1/3 was underage and the estimated number of unknown cases of those afraid to seek help is much higher.
For many years, TERRE DES FEMMES has been committed to end violence against women and girls and to promote a free and self-determined life with equal rights for females. In the years to come, TERRE DES FEMMES will reinforce its national and international campaigning to end early and forced marriages, by influencing the UN process for Sustainable Development Goals and promoting an adjustment of the law that would include social and religious forced marriages as elements of crime.
To provide direct help to those affected or threatened by a forced marriage, TERRE DES FEMMES operates a specialized counselling helpline in both German and Turkish. For the young generation, the theatre play "My Life. My Love. My Honour?" offers interactive education. International projects supported by TERRE DES FEMMES help girls to stay in school instead of being married off at an early age.
More information about TERRE DES FEMMES and how to become involved on their website.
Venue: Brotfabrik Berlin (Caligariplatz 1, 13086 Berlin)
Tickets: Available at the door
Location & Time: Brotfabrik - 20:00
Language: Amharic with English subtitles
Screening Duration: 160 min
Venue Location