Friday, March 6, 2015 - 20:00
2015 Berlin Feminist Film Week Opening
Screening / Panel Discussion / Party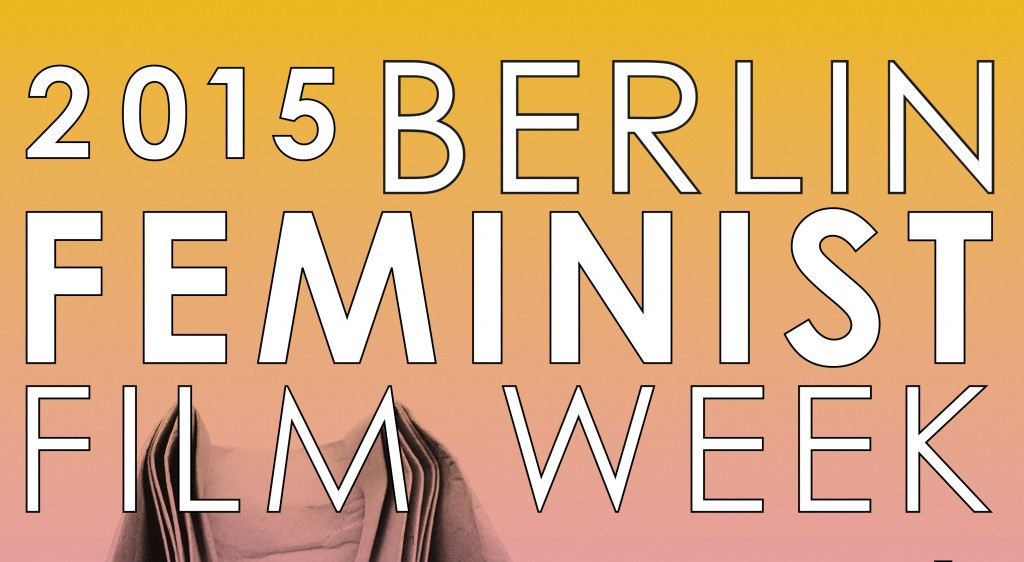 Event Information
On March 6th we will open the doors to the second edition of the Berlin Feminist Film Week, the program on the opening night will include a panel discussion, a film screening and DJS&drinks. We hope that you all want to come celebrate the fact that our feminist film week has got enough support to make round 2 and hopefully for more years to come!
We will be starting the evening at 8 pm at Hallesches Haus with a panel discussion about women in film followed by a short film program. Afterwards we hope you want to stick around for a beer or a drink and a chat as our DJ will serve us the best of female artists.
Panel discussion: Women and film
Alexandra Georgi, WIFT Germany 
Bettina Schoeller-Bouju, Pro Quote Regie
Sophie Rieger, Die Filmlöwin
Isabel Šuba, filmmaker 
Short film program
Spring / Tania Claudia Castillo / Mexico / 2014 / 16 min
Bad at dancing / Joanna Arnow / USA / 2014 / 11 min
Girl Power: All dolled up/ Sarah Blout Rosenberg / USA / 2011 / 24 min
Needle / Anahita Ghazvinizadeh / USA / 2013 / 21 min
Flying Solo / Leslie von Press / 2015 / USA / 8 min
Pussy Have the Power / Lovisa Sirén / Sweden / 2014 / 15 min
Music 
DJ Zimt
Art 
Video Art
María Papi / La Caracola
Berivan Sayici / Por No
 Tickets available online and at the door. 
Screening Duration: 120 min
Tickets available online Eventbrite" >here