Saturday, March 8, 2014 - 19:30
Eat, sleep, die
Screening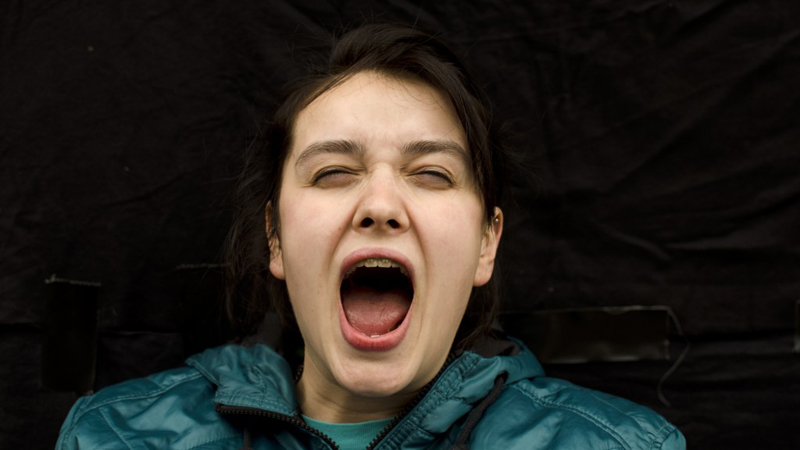 Tickets available online Babylon" >here
Event Information
Q&A with producer China Åhlander
When the forceful young Muslim Swedish/Balkan "take-no-shit" factory worker Raša loses her job, she faces the system of unemployment. With no high school diploma, no job – but her boots deeply stained with the mud of the small town she grew up in – Raša finds herself on collision course with society.
Eat, Sleep, Die was awarded with four "Guldbaggar", the Swedish national film award, for Best Screenplay, Best Actress, Best Director and Best Film and has been praised for showing a more realistic image of Sweden today.
After the screening, China Åhlander is present to answer questions and talk about the film.
The screening is supported by the Swedish Embassy, Berlin.
Language: Swedish with english subtitles
Tickets available online Babylon" >here
Venue Location